Free Proxy Checker Online
Enter up to 50 proxy to check in format 000.000.000.000:0000:login:pass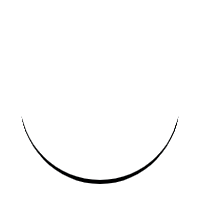 How Does Proxy Checker Work?
Proxy checker is an online program that provides proxy verification regarding server validity and anonymity. Since the main function of intermediaries is to ensure privacy on the Internet, checking proxy servers is a top priority.
To check your proxies, insert the port of your intermediary into the checking field. Then press the button below to set the wheels in motion.
When checking your proxies, the tool recognizes entries looking like intermediaries and tries to connect them. Then, it detects the server type, its location, degree of anonymity, and speed of the connection. According to the success of connections, the checker marks proxies as valid or invalid.