10 Cybersecurity Trends That You Need to Know (2023)
Cyber-attacks have become one of the biggest issues that are bewildering modern technology. In 2022, the world has seen its fair share of cyberattacks, especially ransomware attacks on some of the biggest tech companies. Tech giants such as Facebook, Microsoft, Sony, and more have all been attacked with ransomware. The companies are constantly fighting cybercriminals whose job has been made easier by users' lack of cyber security knowledge. 
As 2022 comes to an end, what are the future trends of cybersecurity in 2023? And how would they make web services safer? The year 2023 will be an interesting one because there are several possibilities for cybersecurity trends. As the pandemic took over the year, we have seen an increase in companies working from home, making them more susceptible to malicious cyber attacks. 
Whether you are a business owner or a regular employee, finding ways to secure your data from cyber attacks is essential. In order to stay one step ahead of cybercriminals, you should keep a close eye on the emerging trends in cybersecurity. This article will break down all the latest trends in cyber security in 2023. 
Our Predictions of Cybersecurity Trends in 2023
Threats of Geo-targeted Phishing
Phishing is one of the most widespread and nerve-racking security threats. A big portion of ransomware attacks usually starts with a phishing email or message. Email phishing is one of the most popular forms of phishing, with millions of people falling for this cyberattack trend. Regular email users, as well as businesses, are all vulnerable to these attacks.
Even with the popularity of cyberattacks trends, many people are none the wiser. However, even if you are aware and very careful, cybercriminals keep finding more advanced methods to infiltrate and create business email compromise attacks (BEC). What has made these threats even more dangerous is that now they can be geo-targeted and personalized.
Supposing businesses are looking to get rid themselves of any future phishing scams or threats, they will need to invest in highly sophisticated cybersecurity measures.
Consumer Awareness
Regular customers are the primary victims of cybercrime as it is their personal, financial information being stolen by cybercriminals. However, we all hear about hacking and cyber attacks on the news. The average user is not aware of how vulnerable they are to cyberattacks. One of the 2023 cybersecurity trends to be enacted by organizations and businesses is to educate their users and employees on how to keep their information safe and what to do if they feel like their account has been compromised. 
Information is liberating and gives us a simple understanding of how our accounts can be compromised. This factor will go a long way to keeping us safe online. Thus, organizations have to dumb the information down so every user can understand. Videos, visual aids, pictures, and analogies will be in use, shifting our focus to security. For business owners, it is easier to protect their employees if they are also following all security measures and tips.
It is also in the best interest of the companies and organizations as it will help boost their reputation. However, the most important thing a company can do for cybersecurity in 2023 is to put in security measures and constantly stress test them.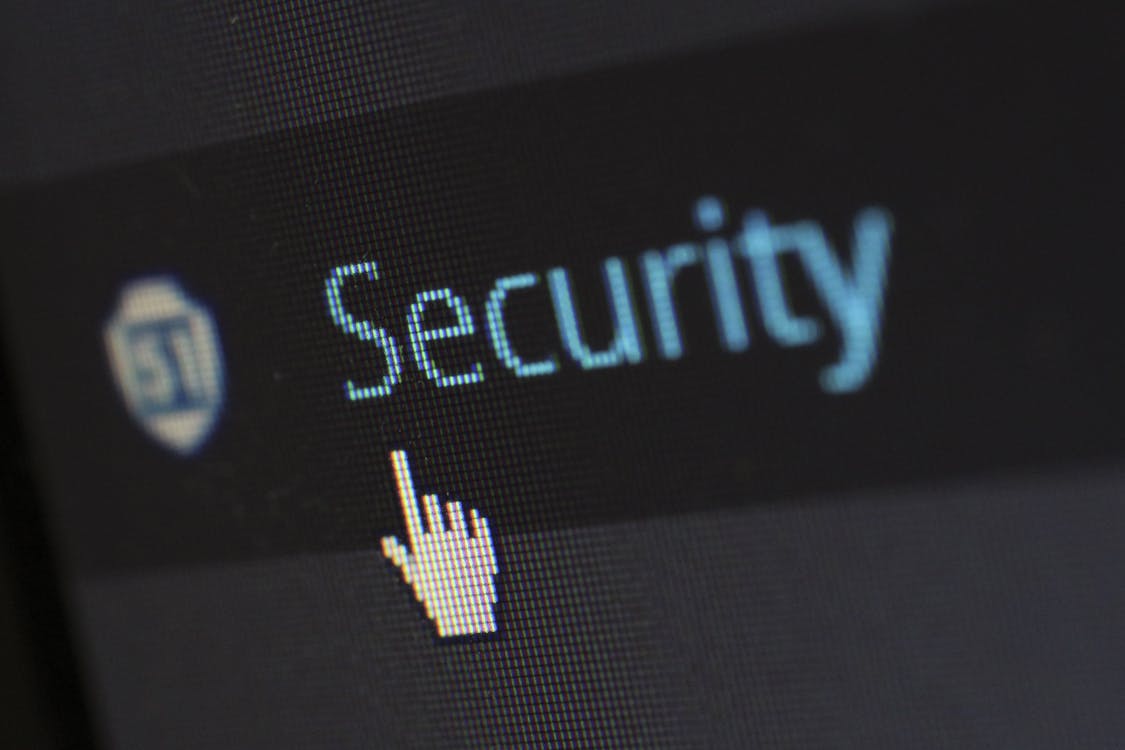 Cloud Threat
Why are we discussing cloud threats? According to the International Data Corporation, cloud computing has been around for quite some time. The worldwide cloud services industry is expected to exceed $1 trillion in the next few years by 2024. So the rise of the cloud has been something we've been focusing on for some time, but the growth of cloud is not only a trend, but it's also possibly a worrying issue.
We must pay close attention since fast cloud migration is introducing a slew of new security dangers, as well as new difficulties and possibilities. We see cloud-based security vulnerabilities emerge as a result of things like misconfigured cloud storage.
Scalability is built into cloud computing. We can use it whenever we want, and anyone can have access to it as long as we have the proper access control in place. However, if we misconfigure that cloud storage, cybercriminals will have access to our data, which is never a good thing.
Vulnerability of IoT devices
The internet of things had a significant part in cyberattacks in 2021 as we witnessed more and more unprotected IoT devices flooding the market. The most serious disadvantage is that they may be used as a stepping stone for a cybercriminal to get access to home networks. Many of these gadgets are not secure by default and are not designed to be secured.
We anticipate a significant increase in demand for IoT devices at DeSmart offices and remote asset monitoring in 2023. Not to mention the epidemic and 5G networks, which are driving organizations to rely more on this sort of technology. 
Crimeware As A Service
Cybercrime as a service has become a cyber trend amongst advanced and even inexperienced cybercriminals looking to plan new attacks. In short, it's bringing cybercriminals together by sharing services or resources. This type of service in 2023 will commercialize cybercrime even further. We will see cybercriminal gangs and organizations solely profiting from the sale of these products and services as opposed to the targeted attacks they launch now.
AI Integration
When people hear the phrase AI, they become a bit spooked and frightened because robots are coming to take over the planet, and machines will enslave all of us. But, in fact, it will not happen in 2023.
What is occurring is that artificial intelligence and its integration with cyber security are continuing to generate enormous development, resulting in additional benefits to us in terms of information management and security.
Computers with artificial intelligence and machine learning, as well as business intelligence skills like data visualization, are well equipped to accomplish this. And AI can give threat information, allowing us to identify trends in new data flows and network activities.
Ransom Attacks
As this year comes to a close, ransomware is, unfortunately, making quite the splash, ending with a surge of attacks in prominent organizations across the world. This type of threat is becoming an industry in and of itself, capitalizing off the turmoil and upset caused by COVID-19.
Small business attacks are even up by 40%, the highest number amid the pandemic. The most worrying fact of ransomware attacks is that no target is out of bounds. We've seen the health sector hit time and time again, culminating with the first-ever ransomware-related death in September.
Data Privacy And Supply Chain Risk Management (SCRM)
Trends in network security have been pointing us to data privacy and supply chain risk management. Data privacy will be at the forefront of every cybersecurity discussion in 2023. There is going to be more interest in understanding, identifying, and managing personally identifiable information(PII) and protected health information(PHI). 
The Use of Mobile Devices as Attack Vectors
The majority of e-commerce software and other platforms are accessible via mobile devices. Cybercriminals are targeting mobile consumers and using mobile devices as attack vectors. Mobile devices are an obvious target for cybercriminals since mobile users utilize them for business and personal communication, shopping, hotel bookings, banking, and so on. Mobile devices are popular attack vectors for cybercriminals. That is why the demand for mobile proxies is expected to be on the rise in 2023.
Innovations in the Cybersecurity Space
The world is changing, and innovation in the cybersecurity space must change to fight emerging cyber threats. With the pandemic and everything we have been through in 2022. The IT security trends we have seen around in recent years will still be around in 2023. However, we expect many innovations in cloud security and data privacy to challenge bad actors trying to take advantage of people. 
Conclusion
Many people are now learning that online privacy, security, and anonymity are, in fact, of great value. And protecting things at all costs has now moved to the forefront for many. 2023 will be a time when nation-state actors and cybercrime organizations will escalate their involvement and activity online. So, privacy and cybersecurity have never been more critical.