Overview
That is the world's largest IP pool with ETHICAL sources only, guaranteeing supreme data collection, no locks, and easy integration with enterprise software. Companies use Oxylabs for many purposes, and its versatility makes it easy. So, you can:
Protect your brand effectively 

Verify ads in seconds 

Get accurate data on market trends 

Collect alternative data 

Track SEO 

Monitor prices and do much more. 
And it is also a hub of secure Belgium proxies for online banking, too. 
Regarding targets, this website removes any challenges with 
And, of course, that is only part of the list. 
Tools & addons 
Oxylabs has additional tools that can help you simplify some tasks. Of course, there is a proxy rotator, which significantly increases the scraping success rate. Moreover, its human-like "behavior" ensures you collect data smoothly.
Also, adding a Google extension helps greatly. You can be 200% effective with this small addition to your browser. 
Performance testing
This solution is one of the fastest Belgian proxies for… everything. 
Regardless of my actions, any resource responded without delays or interruptions. For instance, I tried scraping several Google websites, and the response time was 6-8 seconds. The same situation was with social media, traveling data, and food delivery. As a rule, no tool slowed any work down, and the results I obtained were fast. 
I encountered no blocks or CAPTCHA problems using this product. 
Pricing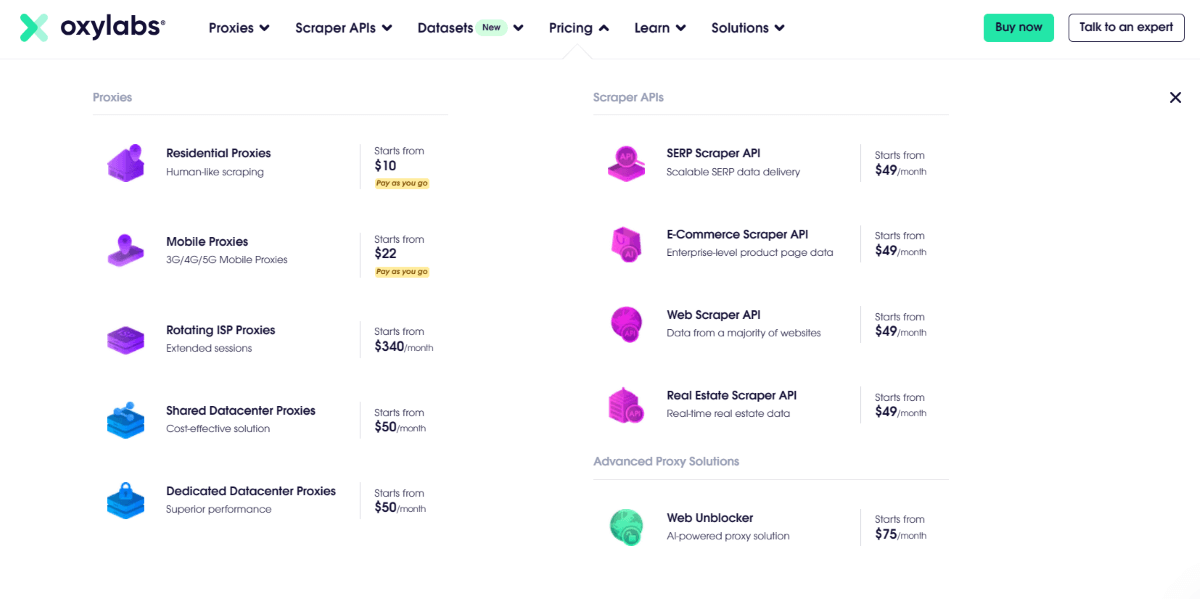 Rotating ISPs is the most expensive solution, costing up to $6K (for enterprises). All other? Quite affordable. For instance, Residential proxies with unlimited concurrent sessions, precise city targeting, and 20GB of traffic are only $340 monthly. 
There is also a pay-as-you-go option. It's an alright plan, but it can be costly when working with many targets or requiring additional data. 
Reputation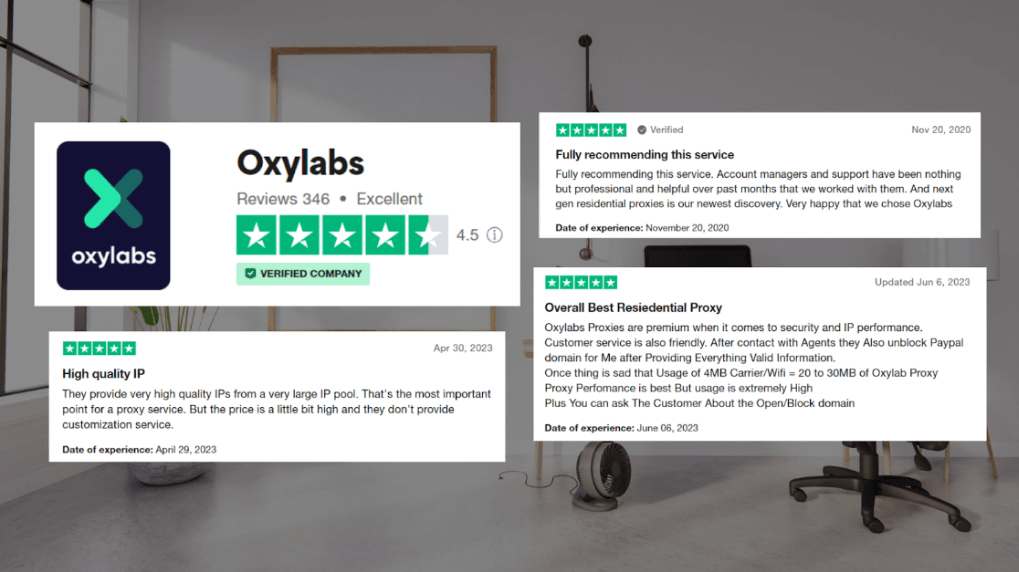 Users praise dedicated Belgium proxies for business use, highlight that there are affordable Belgian proxies for web scraping, and mention reliable great proxies for SEO. Some other comments focus on high-quality customer support, easy-to-use tools, and practical solutions for niches.