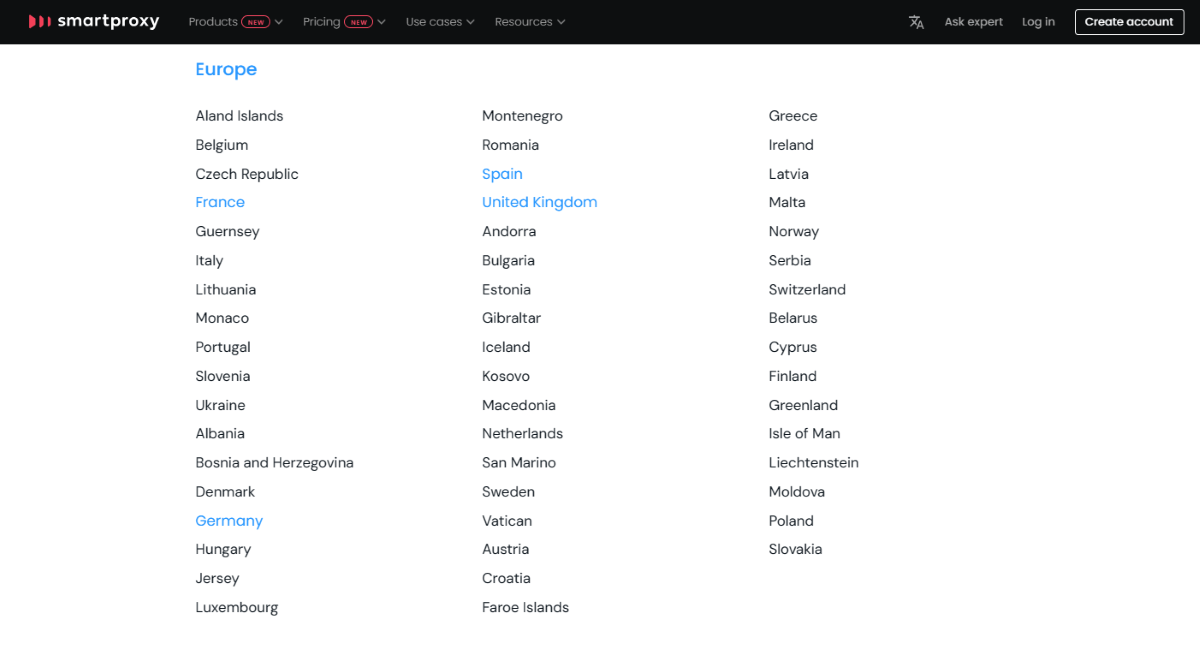 The app has North American, South American, European, Australian, and African locations with more than 50 IPs. We recommend checking the entire list of geo targets on the website because it is indeed very long.
Pricing 

Generally, Smartproxy is affordable enough. The service offers two payment plans: 
However, its mobile proxies are pretty expensive, although we can't say that all the other secure proxy services in Brazil charge low and ensure safe, fast, and enjoyable usage. 
All scraping solutions start from $50, but that price is understandable, given that you access features like 
Numerous data endpoints

Browser fingerprinting

Results in HTML/JSON

High scalability

Analysis of all major search engines results 

Customizable headers & cookies, etc. 
Positives and negatives 
Smartproxy guarantees high speeds, full data control, top-quality IPs, AMAZING customer support, and other strengths. Nevertheless, some services are still developing. 
Despite the latter, Smartproxy deserves to be your #1 for its affordability, excellent services, convenience, effective scraping solutions, and many other positives. 
Users comment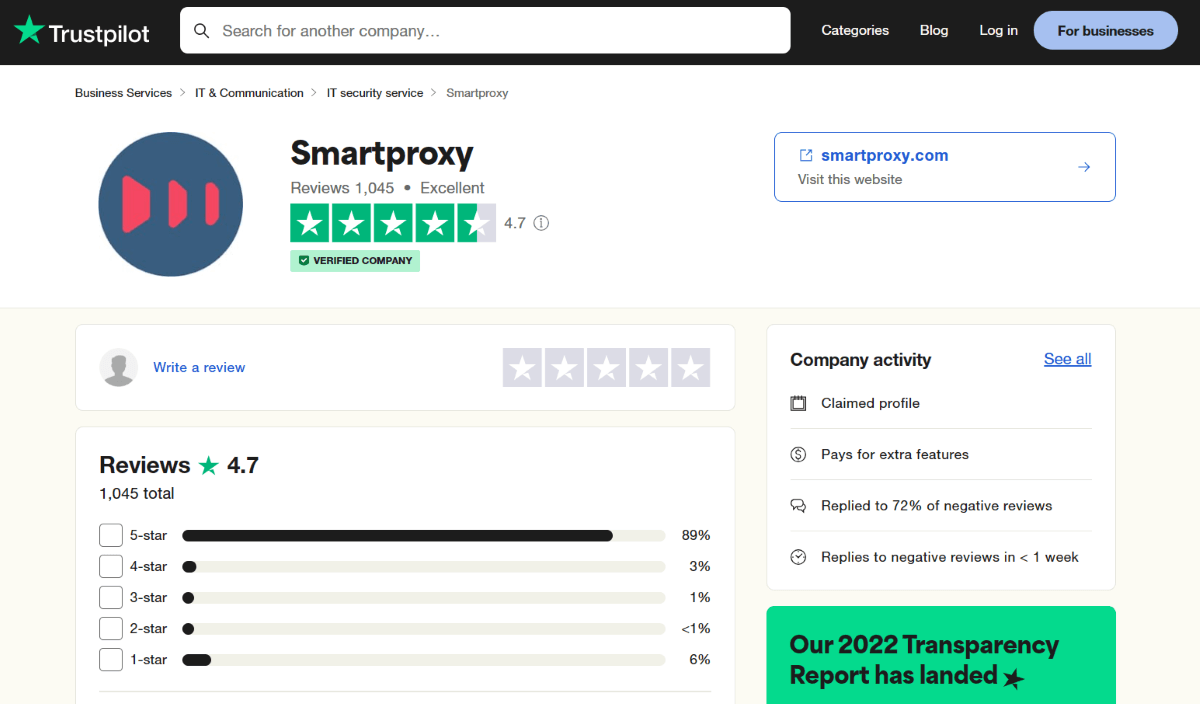 As expected, Smartproxy has perfect ratings. After testing its proxies, we only nodded when seeing so many positive reviews about it. 
Users highlight that this app simplifies scraping significantly, minimizing the need for coding and handling multiple accounts. Users also mention solid results with scraping social media, including Instagram, TikTok, and Twitter. Its perfectly optimal pieces for all cases are also praised. Moreover, the service guarantees access to the most challenging resources without interruptions.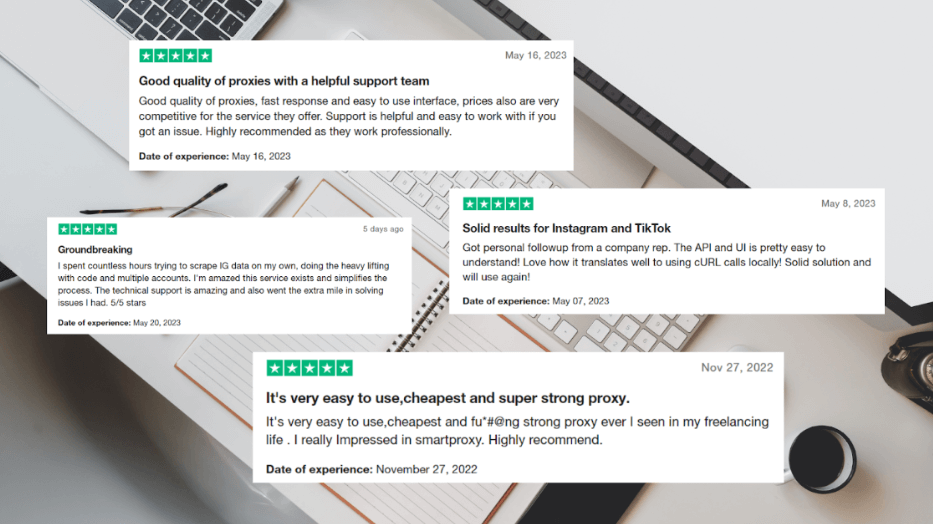 We were even surprised to see 1-star reviews, but we also noticed that the service did its due diligence to answer all questions, explain why this or that happened, and provide solutions for those issues.